Town Of Coventry, RI
The Town of Coventry is at the forefront in exploring sustainability solutions, and was looking to begin their commitment to the technology.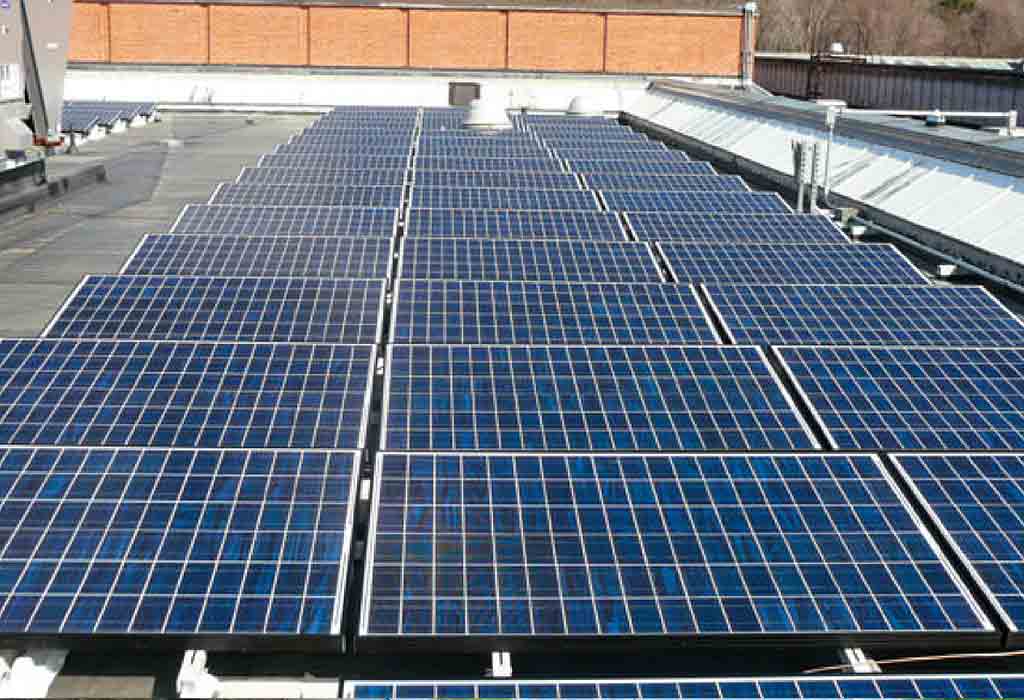 Challenge
The town initially didn't have the money to purchase the system outright, which led to them investigating other options. Thanks to a grant application and a PPA structure for the deal they were able to follow through with the project.
Solution
The project received a grant from the Rhode Island Economic Development Corporation as part of the American Recovery and Reinvestment Act of 2009 (ARRA), which made the project financial feasible.
Results
33% reduction of electricity costs
The system has been able to impact approximately one-third of the building's energy costs, without the town having to commit any capital to the project.